Discover
The moment Quancard
Emotions are everywhere: in the features of the terroir, the flavour of a grape, the work of a winemaker and in the birth of a vintage.

They are also at the heart of every tasting, moments of joy, shared friendships and in a simple smile ...
Why wait for an opportunity to have fun, let's create together !
For all these reasons, we have created a range that is characterised by conviviality, a genuine collection of emotions.
Good tasting !
Life's unexpected pleasures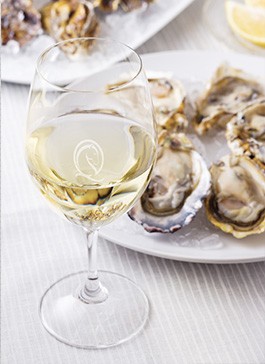 For every occasion that calls for an impromptu celebration, there is always a white wine...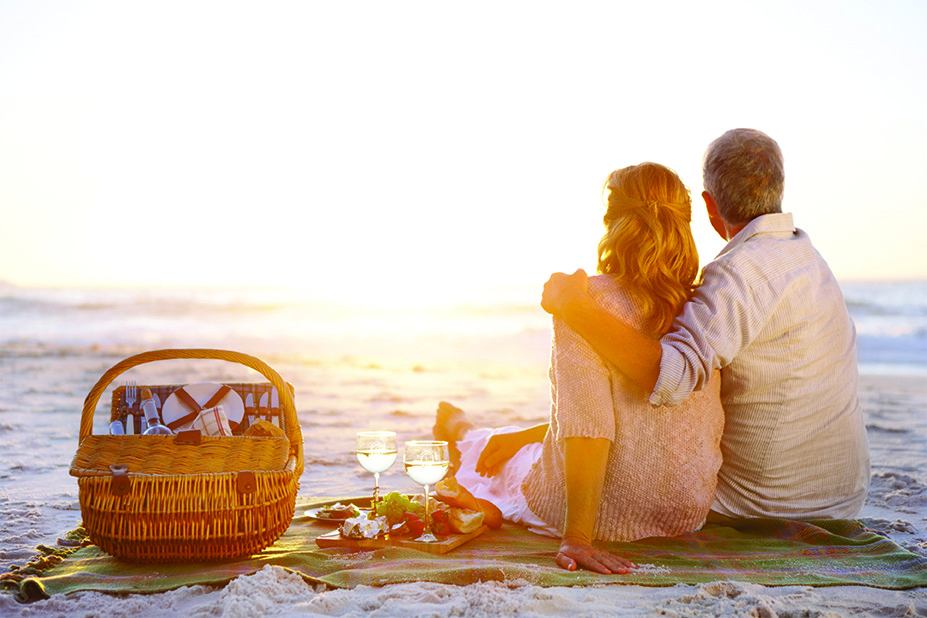 ... And a simple occasion becomes a special one.
Coming back from the market with a dozen oysters, you meet a friend in the street and take the opportunity to improvise an outdoor aperitif. A light-hearted discussion after an overly long day and a simple dinner becomes as pleasant as a spring day... there are so many reasons to savour the cool freshness of a glass of white wine ! And that is a good thing !
Fine wines for fine gatherings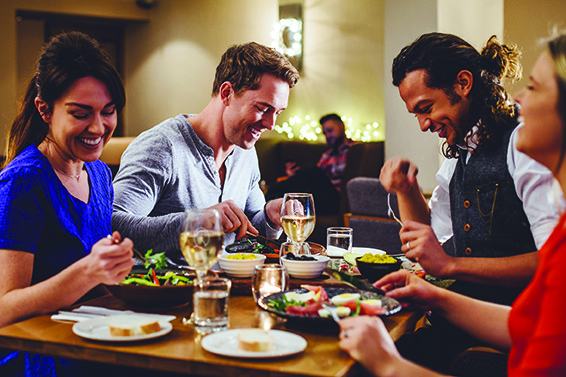 The pleasure of meeting up with friends for a lunch, an evening, a weekend...
Invite, eat, drink and enjoy.... A wine is always better when it is shared.
What a pleasure it is to choose a good wine and drink it with friends. From colleagues at work, to the extended family or our oldest friends... The pleasure of spending time together is as lively and enjoyable as a full-bodied, fruity glass of wine.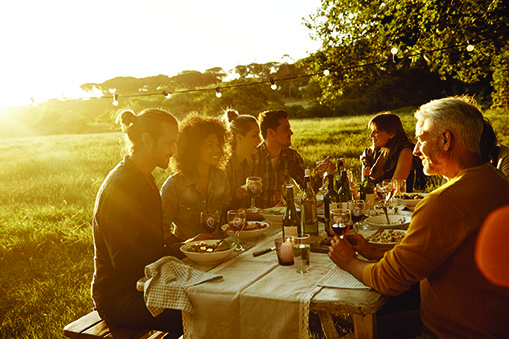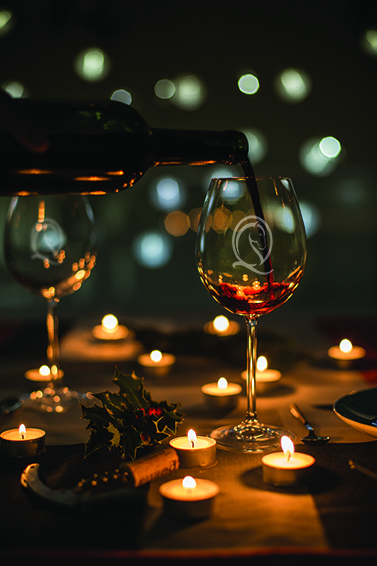 The quest for the perfect combination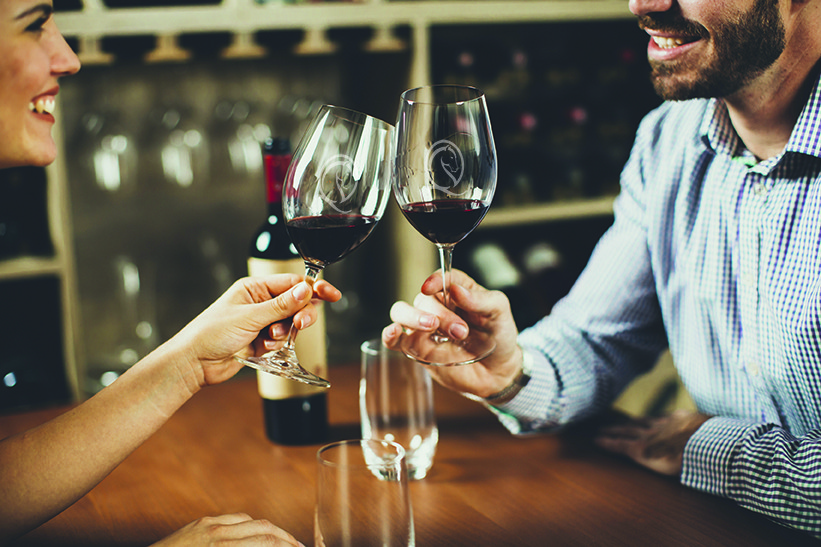 A special occasion, superb food, a unique wine
The perfect combination is one that you create and share with the right people. It is something that must be orchestrated.
The pleasure of discovering a new wine
Here is an experience you must try... Take the time to discover a wine, to get to know it, listen to its story, guess its character.
Then pair it. Pair it with a particular dish this time, and then with a different dish next time. Forget the traditional combinations. Imagine new, exciting ones! Trust in your own tastes and ideas, they are surely the ones you are most likely to enjoy. The ones that will offer you your perfect combination.